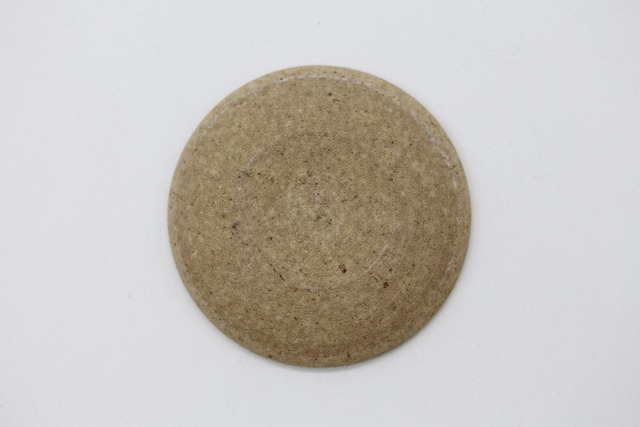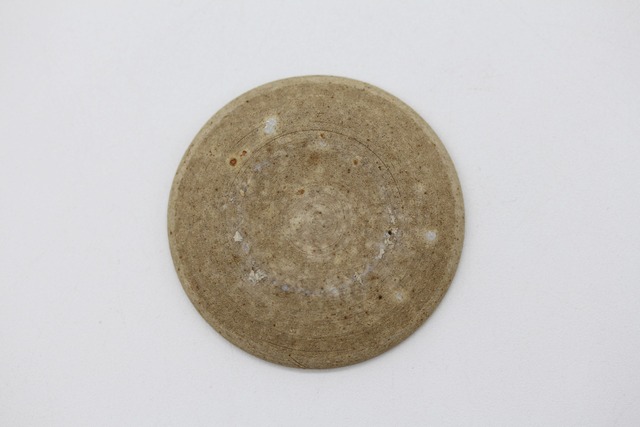 アンティーク 陶製の姫皿 4.6cm[5枚組] Antique Japanese Ceramic Small Plates, set of 5
¥7,000 tax included
the last one
*This item will be delivered on 6/30(Thu) at the earliest.
Shipping fee is not included. More information.
小皿の中でも特に小さなものは豆皿と呼ばれ親しまれ、
その中でもさらに小さな姫皿ともいうべき、ミニチュアの愛らしいうつわの5枚組です。
素焼きで、光沢のない素朴な質感も魅力的です。

小物用のトレイや箸置きとして用いるのも楽しく、いかがでしょうか。

状態:1枚に小さな欠けがあります。
口径 4.6cm
高さ 0.7cm
(サイズには個体差があります。)

陶器
日本
明治~昭和時代

Ceramics
Japan
Meiji to Showa, 19th-20th C

Condition : A chip on the rim of a plate.
dcm
hcm
Size and condition depends on individual.

We ship worldwide. Please contact us for overseas shipping.
Add to Like via app
Reviews

(15)

Shipping method / fee

Payment method